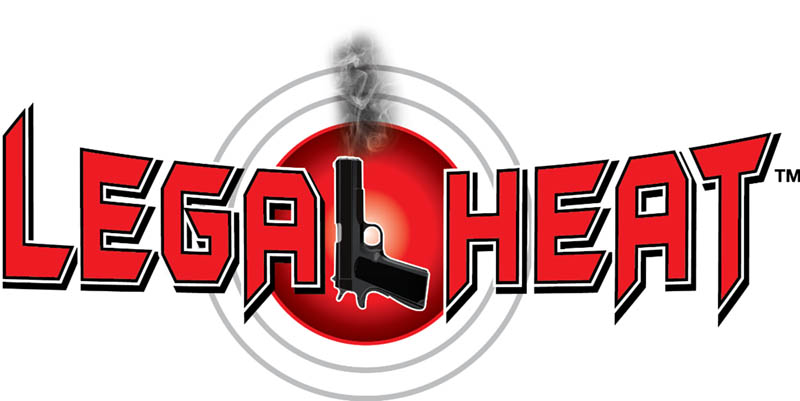 From Blue August
Legal Heat, the nation's largest firearms training firm, is proud to announce its sponsorship of the Chicago area Guns & Tacos charity event to benefit Brotherhood for the Fallen.

Felix Gonzalez, an instructor for Legal Heat's training team, is holding his 8th annual "Guns & Tacos" charitable event in the Chicago area on Wednesday, June 3, 2020. The event is open to both law enforcement and firearms enthusiasts, and will combine the joys of range shooting and eating good food. The first Guns & Tacos event was held in 2012 by a group of friends who love guns, tacos, freedom and America. For the past seven years, local attendees have looked forward to gathering for the annual event.

The Guns & Tacos event will be held at The Buffalo Range Shooting Park. It will have several ranges for attendees to enjoy, including two bench rifle ranges, "The Pit," skeet and a Tactical Range where participants can move and shoot. The event will start with morning check-in and safety briefing from 8-9 am. At this time, literature and SWAG from sponsors will also be distributed. Afterward, attendees can move freely from range to range to enjoy various shooting activities. Lunch is served around noon by a popular Taco food truck, and attendees can eat and rest at the picnic grove on site. Raffles for door prizes will be drawn and distributed during lunch. The event lasts until the range closes at 4:30 pm, and attendees can shoot and socialize throughout the day at leisure.


All proceeds from the event (after range rental and food expenses) will benefit the Brotherhood for the Fallen, a 501c3 organization for the benefit of fallen first responders.To learn more about the Guns & Tacos event, visit its Facebook page.