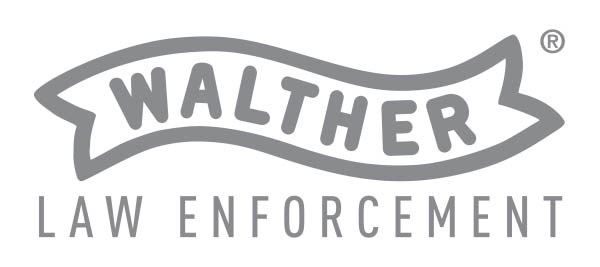 From Walther
Walther Arms Law Enforcement is pleased to announce the sale of approximately 100 PPQ M2 9mm pistols to the Lorain County Sheriff's Office (OH). LCSO conducted a comprehensive testing program reviewing several models of 9mm Duty Pistols in their move away from the .40 caliber pistols they were carrying. In reviewing the Walther PPQ M2 9mm pistols, they found a significant advantage over the balance of the pistols evaluated. The main benefits to be were found to be the superior trigger pull and the enhanced ergonomics of the grip frame. In timed drills, several teams of shooters consistently made faster and more precise hits on the target than the competitor's models.
Walther Law Enforcement also completed a comprehensive armorers training for the LCSO. In addition to the agency purchase, almost a quarter of the LCSO sheriff's deputies took advantage of the Individual Officers Purchase Program, which provided significant discounts to the deputies in purchasing new pistols for their use.
The agency joins a growing list that has gone with Walther. Among the most recent to make that decision are the Brevard County Sheriff's Office and York County Sheriff's Office.  
And if you're curious how long polymer-framed handguns will last, I asked the experts.