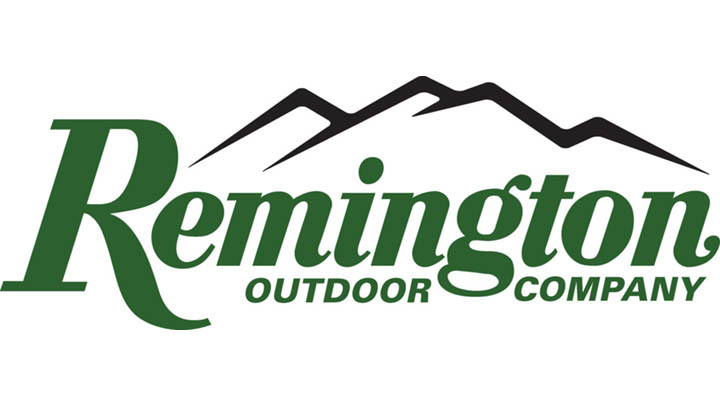 JJE Capital Holdings made an offer of $65 million—plus assumption of liabilities—last week to purchase the ammunition portion of Remington's business, according to the Wall Street Journal. The assets include the famed gunmaker's name brand line of cartridges and components, as well as Barne's Bullets and corresponding plants in Arkansas and Utah.
Remington, the nation's oldest firearm manufacturer, filed for bankruptcy protection in early 2017 and emerged in only a few weeks. The official announcement from the latest move, made in July, indicates this year's financial challenges are vastly different.
"Remington Outdoor Company ('Remington' or the 'Company'), a leading manufacturer of firearms and ammunition, announced today that Remington and its subsidiaries have filed voluntary petitions for relief under Chapter 11 of the U.S. Bankruptcy Code in the United States Bankruptcy Court for the Northern District of Alabama (the 'Court')," the late July official statement read. "The Company intends to conduct a competitive bidding process for the sale of some or all of its assets pursuant to Section 363 of the Bankruptcy Code."
"The court's protections during the Chapter 11 process will enable the Company to manage the sale process on an expedited basis while protecting the interests of its customers, employees and other stakeholders. Remington is in active discussions with a number of parties and will continue to engage with parties interested in a going-concern sale. The Company expects to solicit bids prior to an auction to be held in September 2020."
Bankruptcy court has final approval on any sale of Remington's assets, however, and creditors could successfully argue in court that the bid price is too low. In the interim a better offer might also appear.
JJE Capital Holdings is a private equity firm based in Columbia, SC, with subsidiary companies in Florida, South Carolina and North Carolina. Many are in the firearm business , including Palmetto State Armory, Lead Star Arms and PSA Defense.