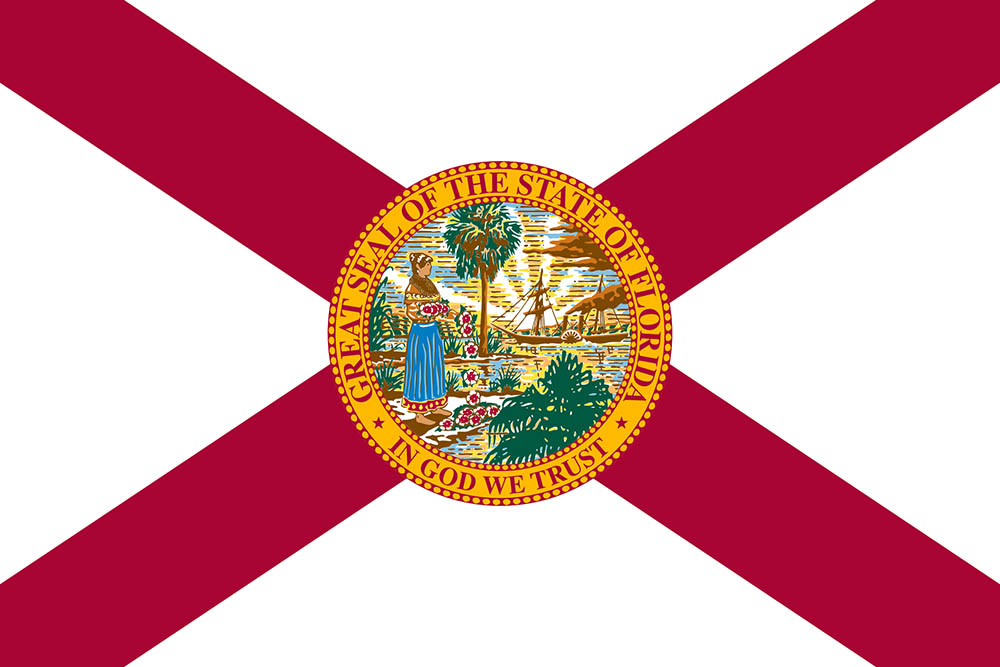 By Guy J. Sagi
Florida State Rep. State Rep. Dan Daley, D-Coral Springs, has reintroduced a measure he sponsored in 2018—which failed to make it out of a legislative committee—that would require background checks to purchase ammunition in the state. The measure has yet to find a sponsor among the state's senators.
"Our hope this year is to get a hearing," he told the Sun-Sentinel. "Last year, it never saw the light of day."
The announcement comes, ironically, at a time when ammunition continues to be in extremely short supply across the nation. Vista Outdoor CEO and Director Christopher Metz told participants on the company's quarterly earnings call last month that, "We currently have over a year's worth of orders for ammunition in excess of $1 billion. This is unprecedented for our company. With demand far outstripping supply and inventory levels in the channel at all-time lows, we see strong demand continuing…" Vista Outdoor is the parent company of Federal Premium, CCI and other cartridge and component manufacturing firms.
Complicating the situation is the fact that gun sales this year have shattered all previous records. The move would add another burden to understaffed federal or state offices that perform the background checks.
It is unclear whether there will be administrative fees should the measure pass. The time-consuming process will undoubtedly impact retailers, though, who may have no choice but to increase cartridge prices to cover additional time required to process the purchase.