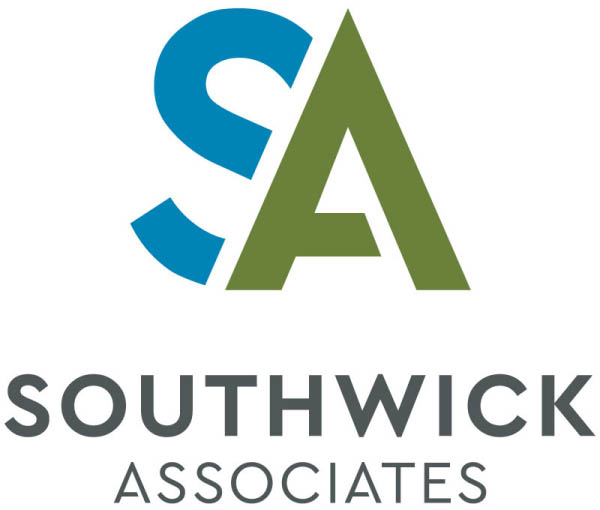 From Southwick Associates
As record numbers of Americans enjoyed the outdoors amid the pandemic in 2020, purchases of hunting and shooting equipment soared as well. Southwick Associates completed 15,000 hunter and recreational shooter surveys in 2020 through their online HunterSurvey and ShooterSurvey consumer panels and identified the top brands in the market.
A sampling of some of the most frequently purchased brands in 2020 include:
·Traditional Rifles – Savage
·Handguns – Smith & Wesson
·Handgun Ammunition – Federal
·Shotgun Ammunition – Winchester
·Broadheads – Rage & Muzzy
·Crossbows – Barnett
·Reloading Presses – Lee Precision
·Reloading Dies – Lee Precision
·Reloading Powder – IMR
·Binoculars – Vortex
·Reflex/Red Dot Sights – Sig Sauer
·Laser Sights – Crimson Trace
·Non-powered Aftermarket Sights – Trijicon
·Apparel Camo Pattern Brand – Mossy Oak
·Trail Cameras – Wildgame Innovations
·Game Calls – Primos
·Hunting Knives – Buck
·Gun Case – Allen
·Magazines – Magpul
Results of the Southwick Associates consumer tracking study are available in the Hunting & Shooting Participation and Equipment Purchases Report. This in-depth resource tracks hunting & shooting participation and equipment purchases for approximately 100 products. Purchase information includes the percentage of sales across different types of stores, brand purchased, price paid, and demographics for hunters and shooters buying specific products. Additional participation information tracked includes total days spent per activity, type of hunting/shooting activity, preferred species, and where they hunt. Reports are available both as a single annual report, or as a subscription to quarterly reports through the year. Separate reports are also available focusing on the participation and equipment purchases of Deer Hunters, Turkey Hunters, and Waterfowl Hunters.